Main content starts here, tab to start navigating
About Us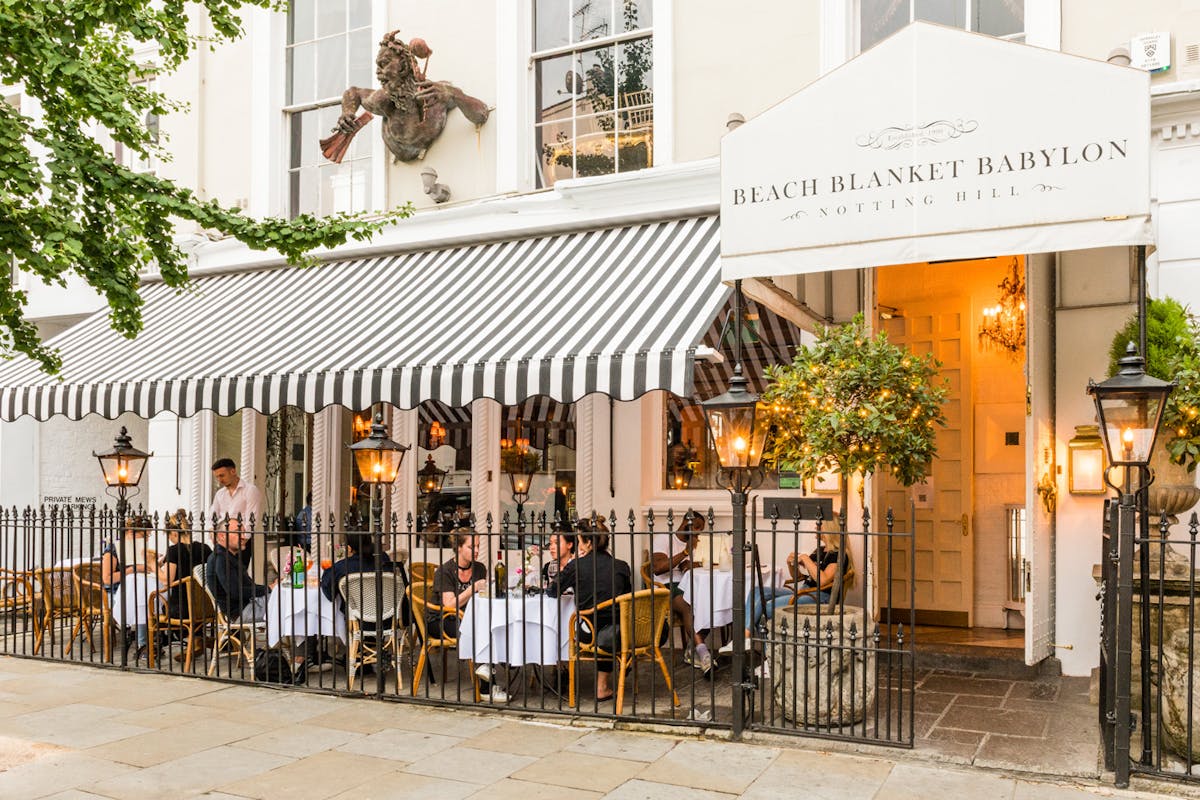 Slide 1 of 5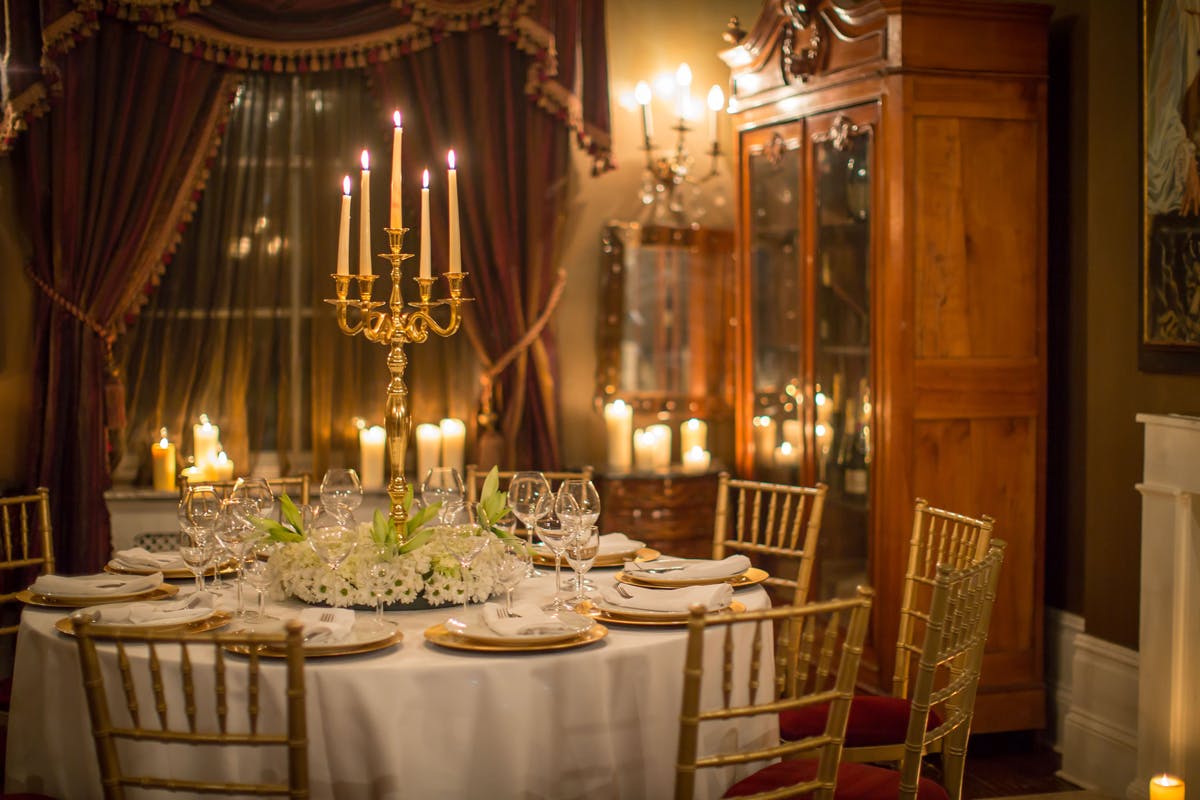 Slide 2 of 5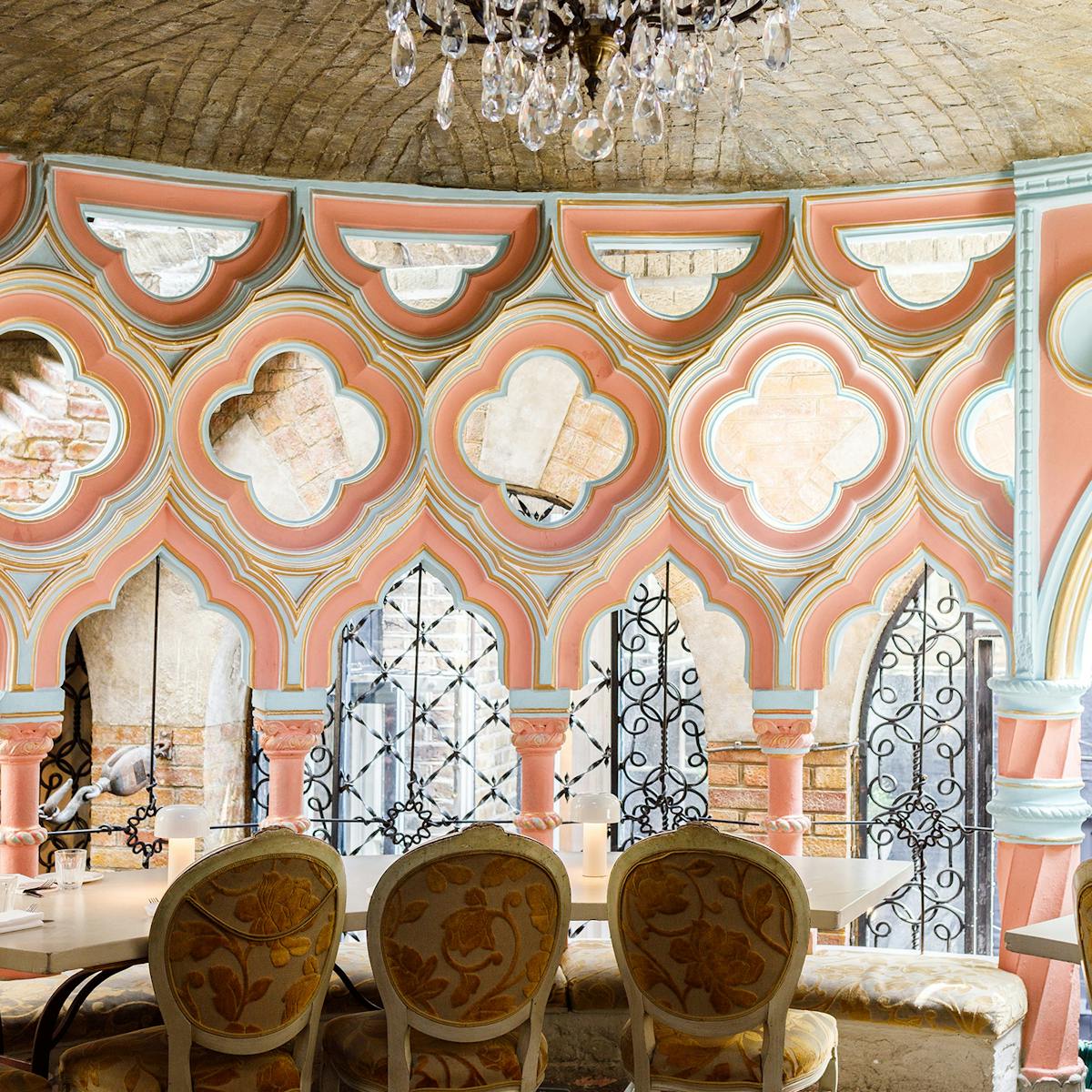 Slide 3 of 5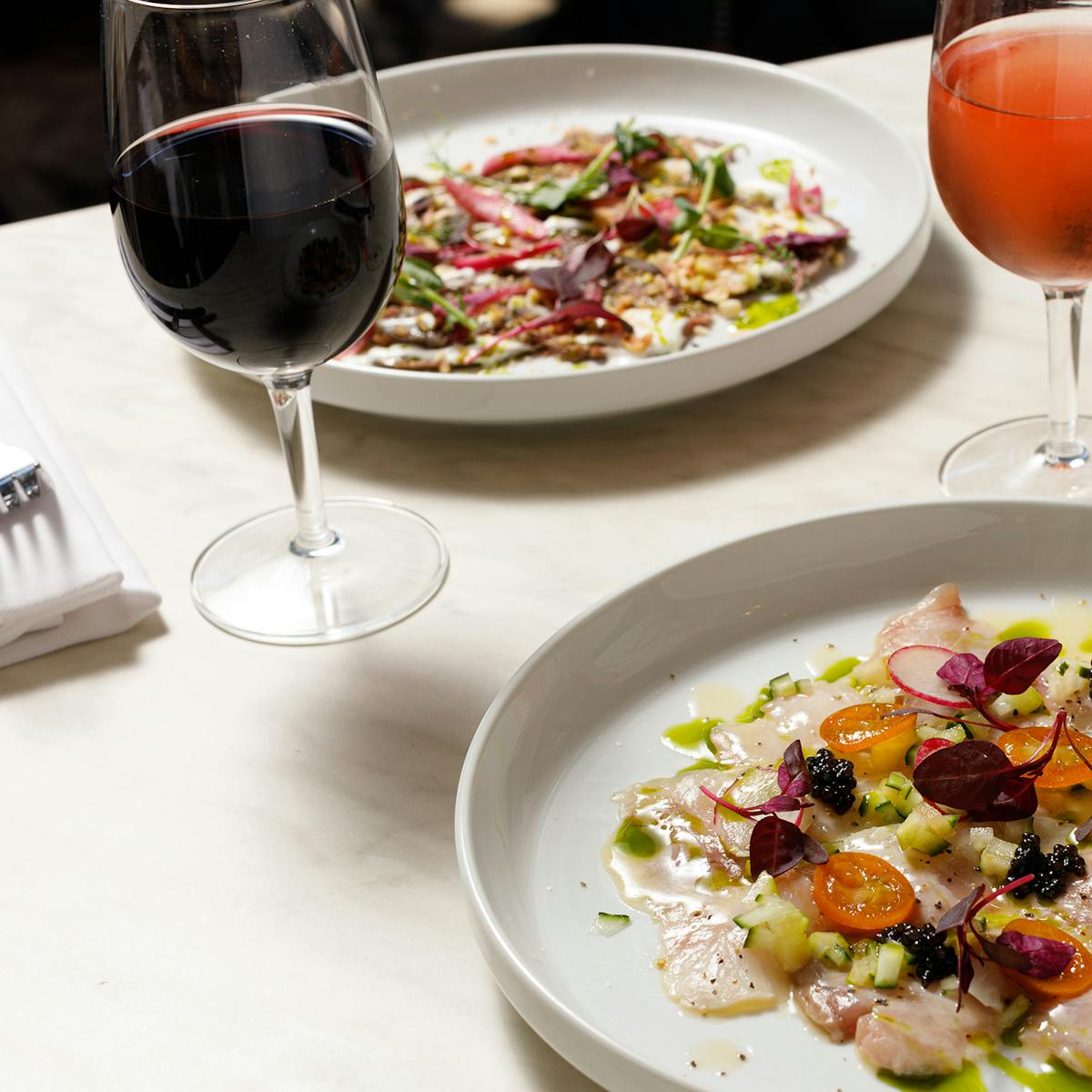 Slide 4 of 5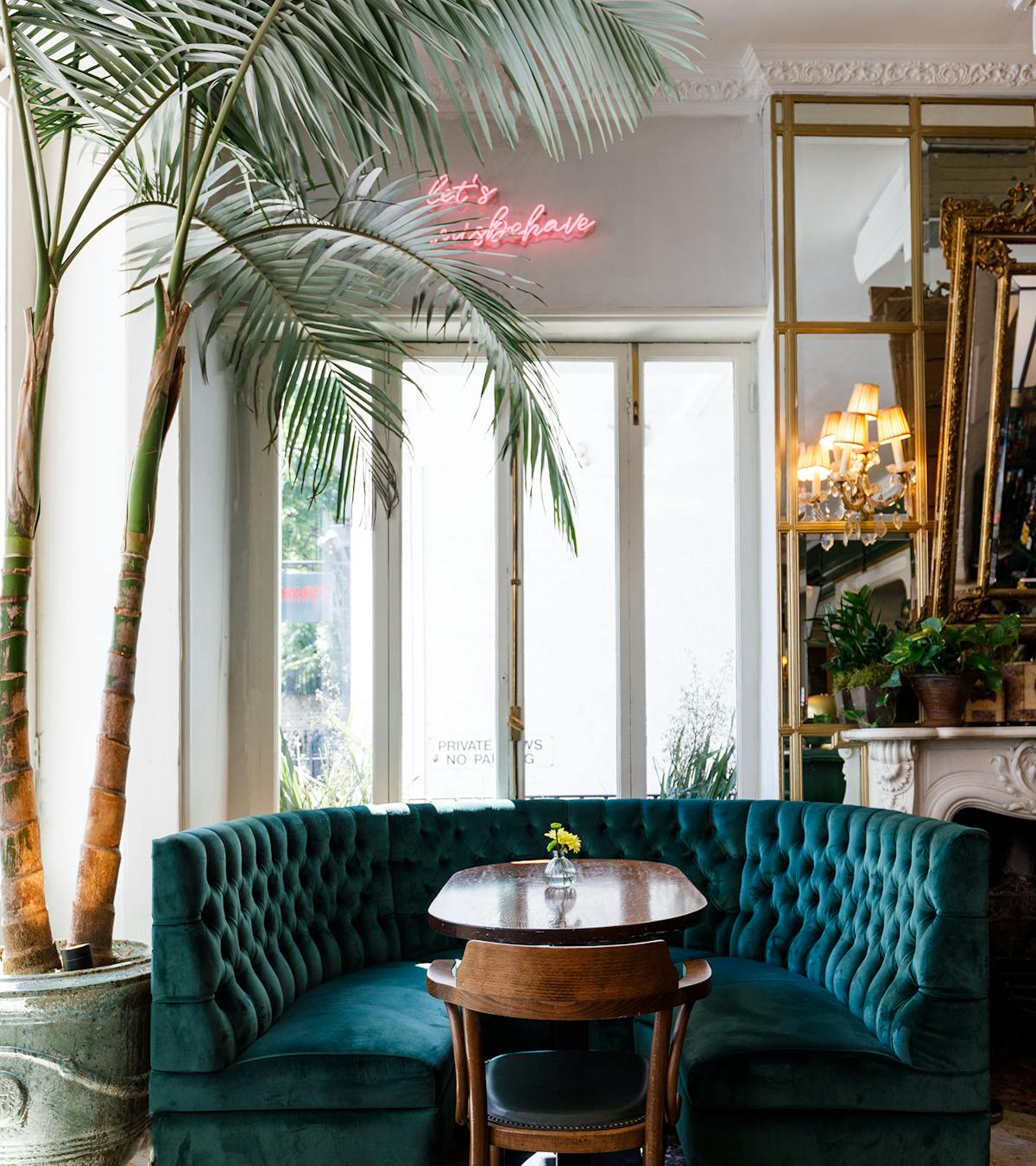 Slide 5 of 5
Beach Blanket Babylon was established in 1990 and occupies a prominent old Georgian Mansion in the heart of Notting Hill.
Find yourself transported into an opulent setting with baroque interiors, overwhelming gold details, and extravagant furniture featuring a world-renowned bar and a restaurant serving modern European food.
For decades Royalty, VIPs, and distinguished guests have flocked to the intimate and discreet ambience of Beach Blanket Babylon's elegant private rooms to share in the magic of candlelit dinners, parties, and all manner of occasions and celebrations.