Main content starts here, tab to start navigating
Christmas at Beach Blanket Babylon
Celebrate the Magic of Christmas at Beach Blanket Babylon, Notting Hill
From November to December, our doors are open wide to welcome you and your guests into a winter wonderland of festive cheer. Get ready to embark on a spectacular holiday journey like no other. Beach Blanket Babylon in Notting Hill invites you to experience the enchantment of Christmas in our iconic venue. Whether you're planning an intimate soirée for two or a grand feast for up to 100 guests, we've got the perfect setting to make your Christmas party unforgettable.
At Beach Blanket Babylon Notting Hill, we understand that every Christmas party is unique. That's why we offer a range of private, semi-private and public dining areas, all adorned with festive decor, to suit your needs. Whether it's an intimate gathering or a lavish celebration, we'll tailor the experience to your vision.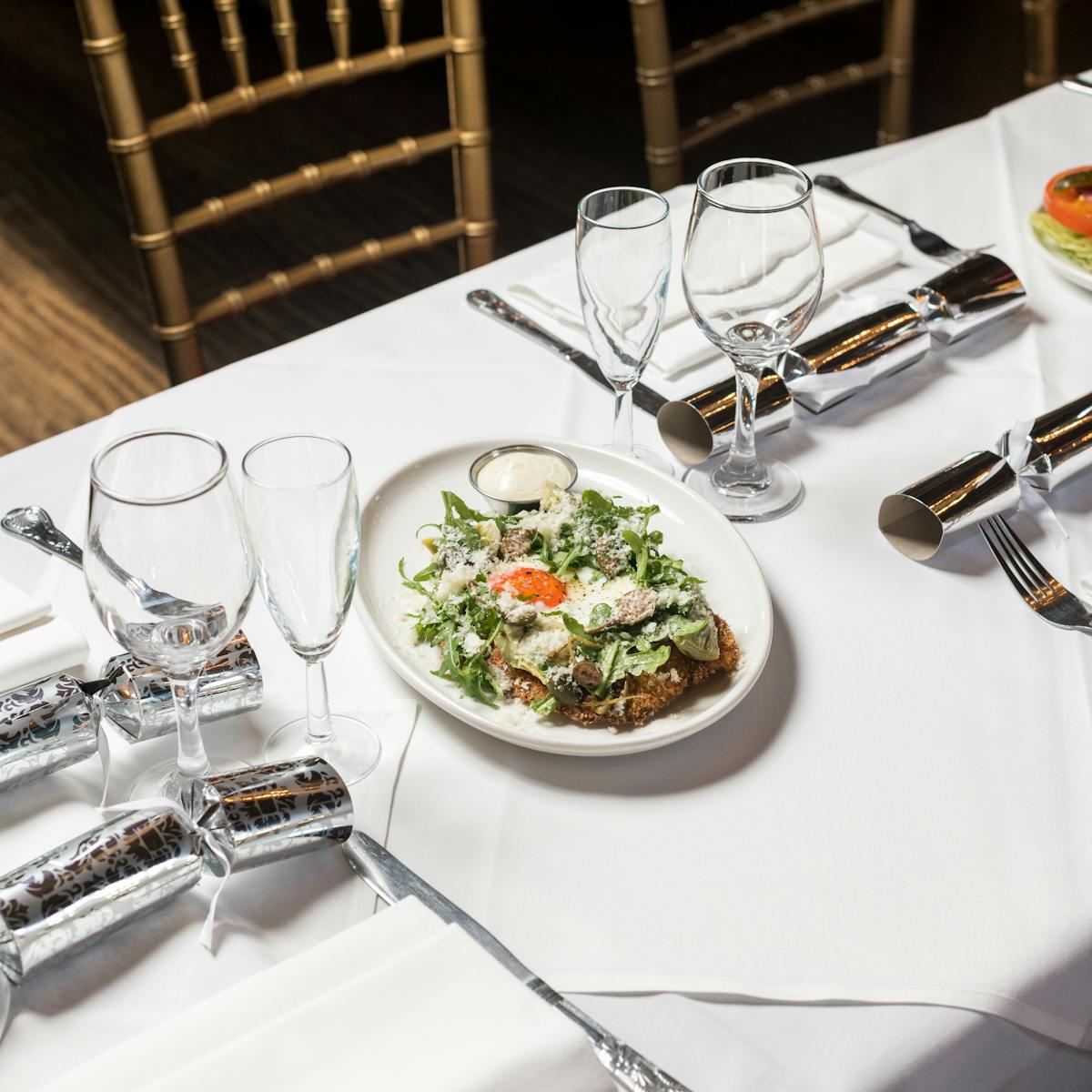 Slide 1 of 2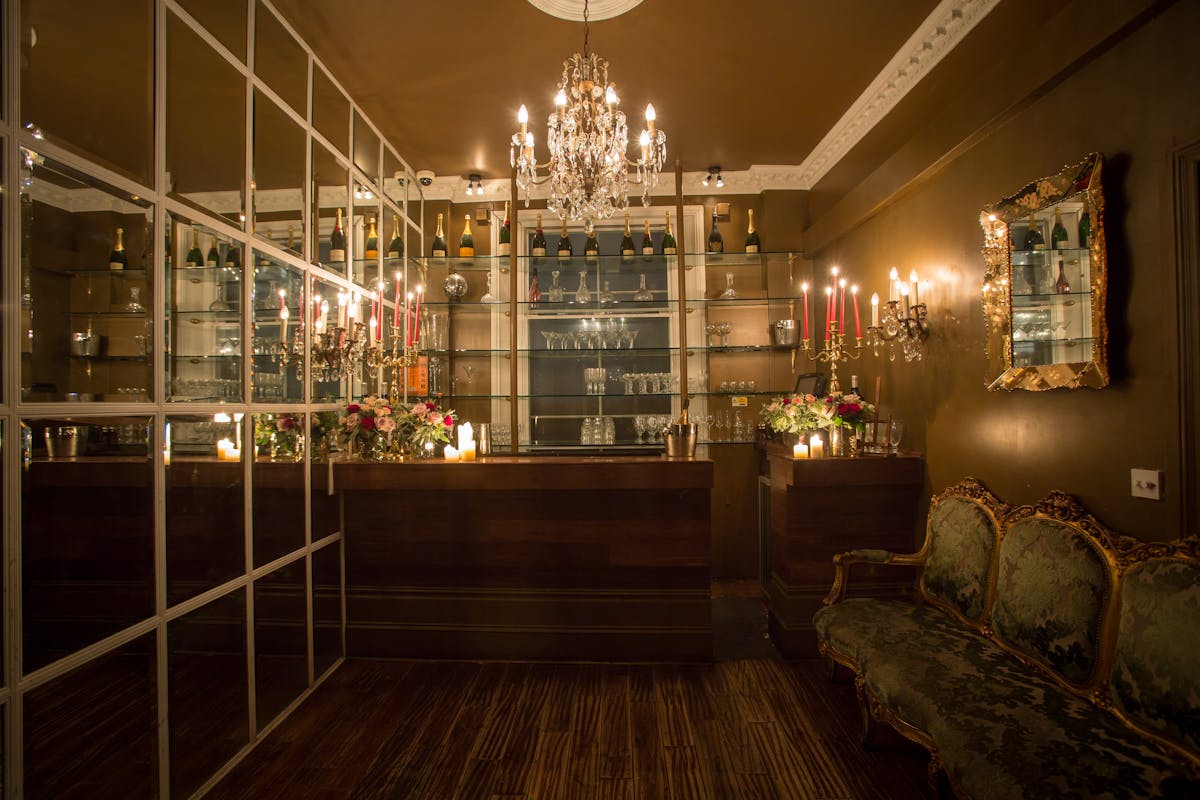 Slide 2 of 2
A Feast Fit for the Season
Our Christmas menu is a culinary masterpiece, meticulously crafted to indulge your senses. From sumptuous roasts to vegetarian delights, our chefs have designed a menu that embodies the spirit of Christmas. Expect seasonal ingredients, rich flavours, and a touch of culinary magic in every bite.
Cheers to the good times with our selection of handcrafted cocktails and fine wines. Our expert mixologists will ensure your glasses are always full as you toast to the joy of the season.
Plan Your Dream Christmas Party
Contact our dedicated events team today to discuss your requirements, from custom menus to special requests. We're here to make your Christmas celebration a magical reality.
Call us at 020 7229 2907 or email us at info@beachblanket.co.uk to start planning your Christmas party or soirée. Let's create memories that will warm your hearts for years to come!