Main content starts here, tab to start navigating
Private Events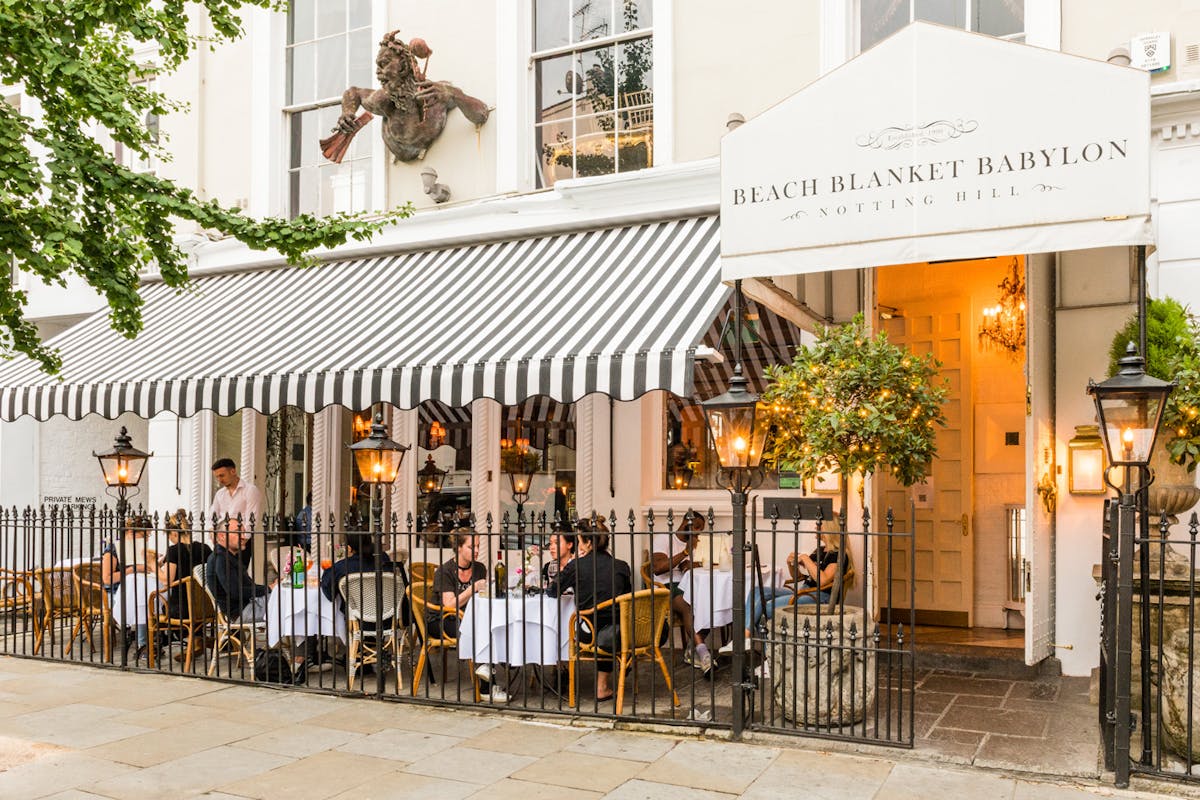 Book an Event
For all inquiries, please fill out the form below and we'll be in touch soon.
The Crypt

With opulent lighting, fitted banquettes and a private bar and stage, The Crypt is a hidden gem in the heart of Notting Hill. Hidden deep within the restaurant on the lower ground level, The Crypt is the perfect location for private dinners, wrap parties and launches for up to 24 seated guests. Standing events are available for up to 35 guests.

The Chapel

Deluxe private dining, elegant weddings, important trysts for parties of 15 – 30 guests seated.

The Ballroom

Privately located on the first floor, The Ballroom is a decadent space ideal for sit-down dinners and luncheons for up to 60 guests. Champagne and canapé receptions are available for up to 150 guests. The room includes a private bar and adjacent Drawing Room, which can be opened or closed to suit various events. Banquet tables seat 15 – 30 guests, and our round tables accommodate up to 60 guests.